Go where your imagination takes you.
Create a world-class event at your world-class library. From weddings to corporate parties, Slover Library offers an array of spaces to accommodate groups up to 200.
Contact sloverevents@norfolk.gov for additional information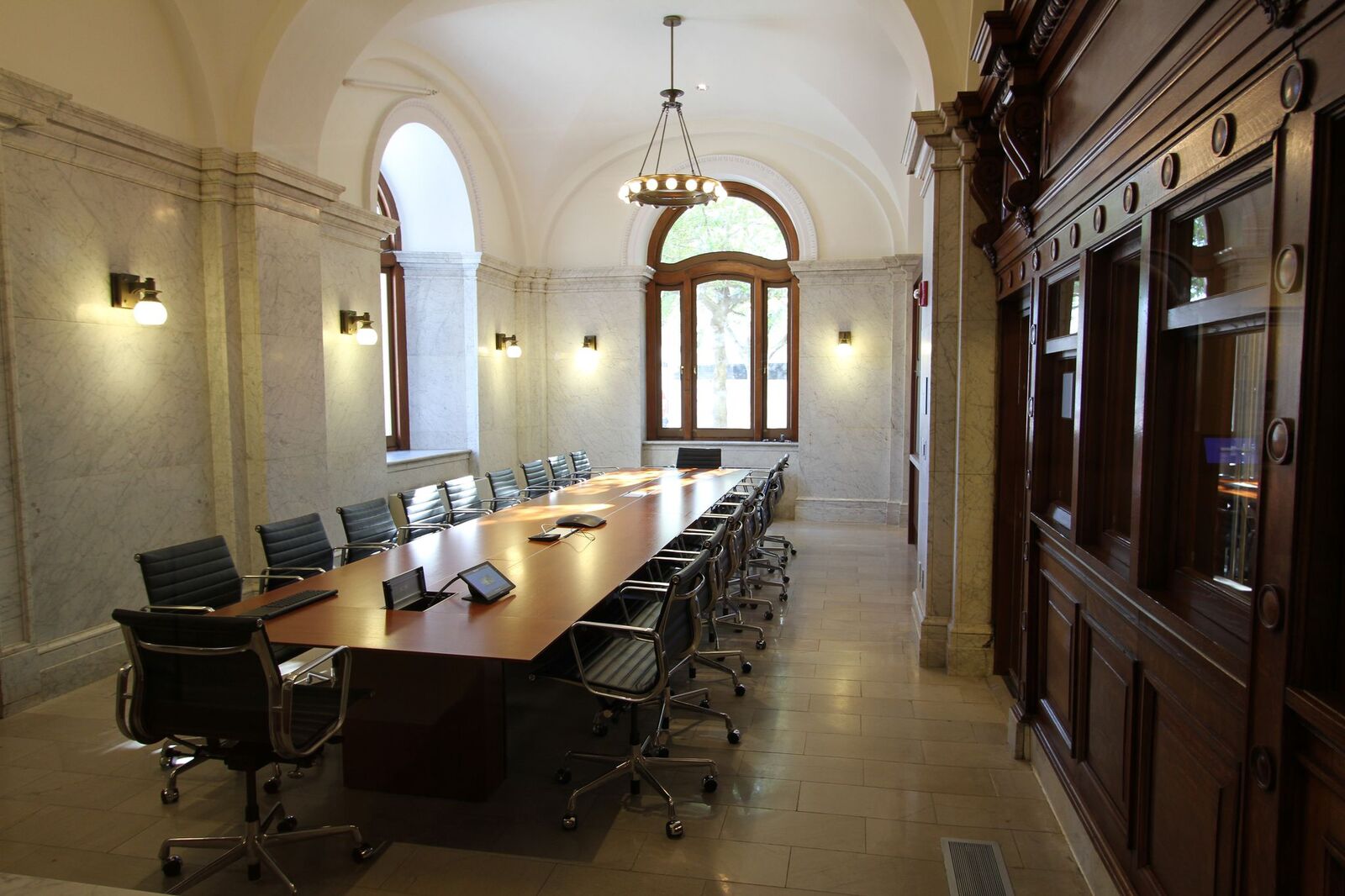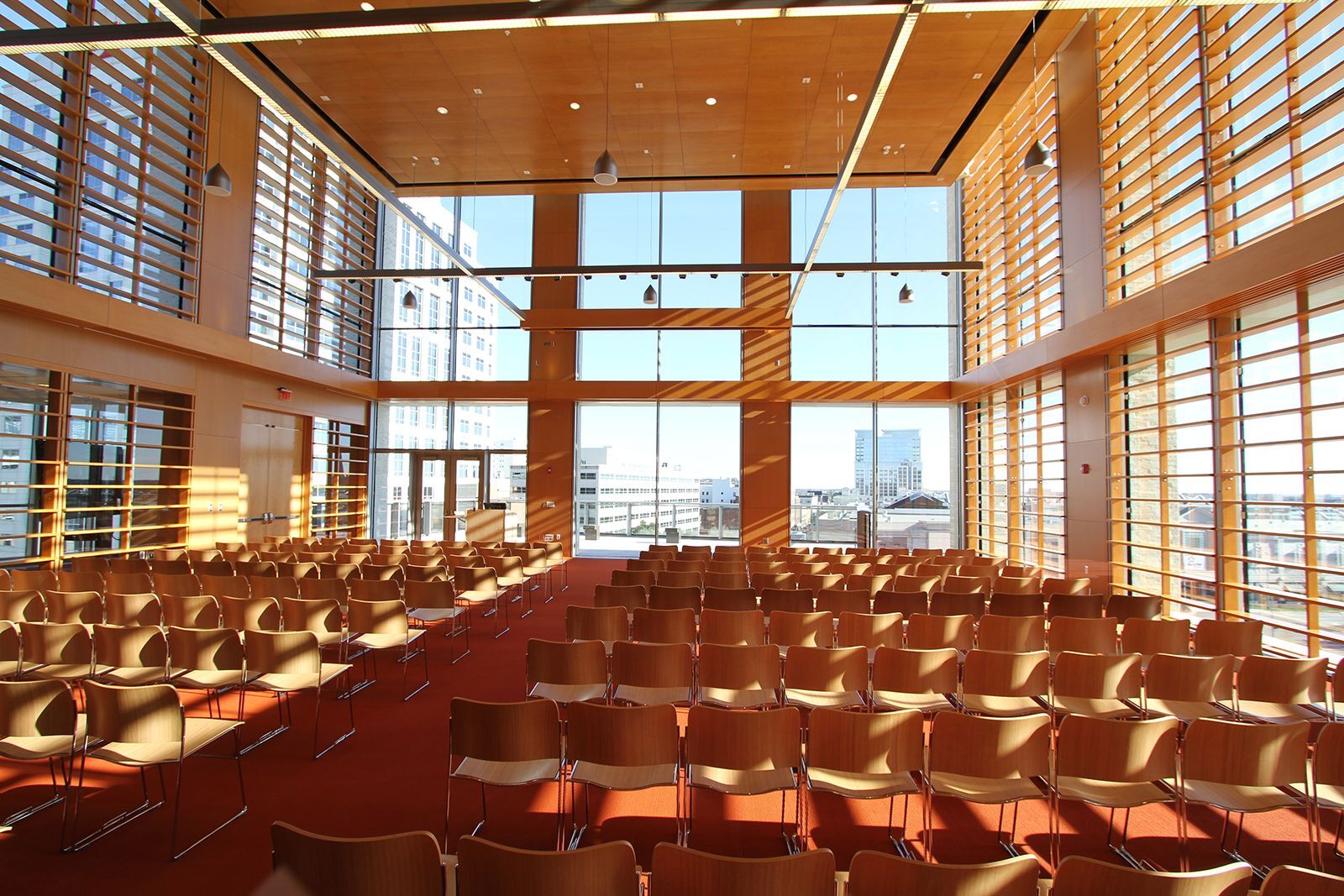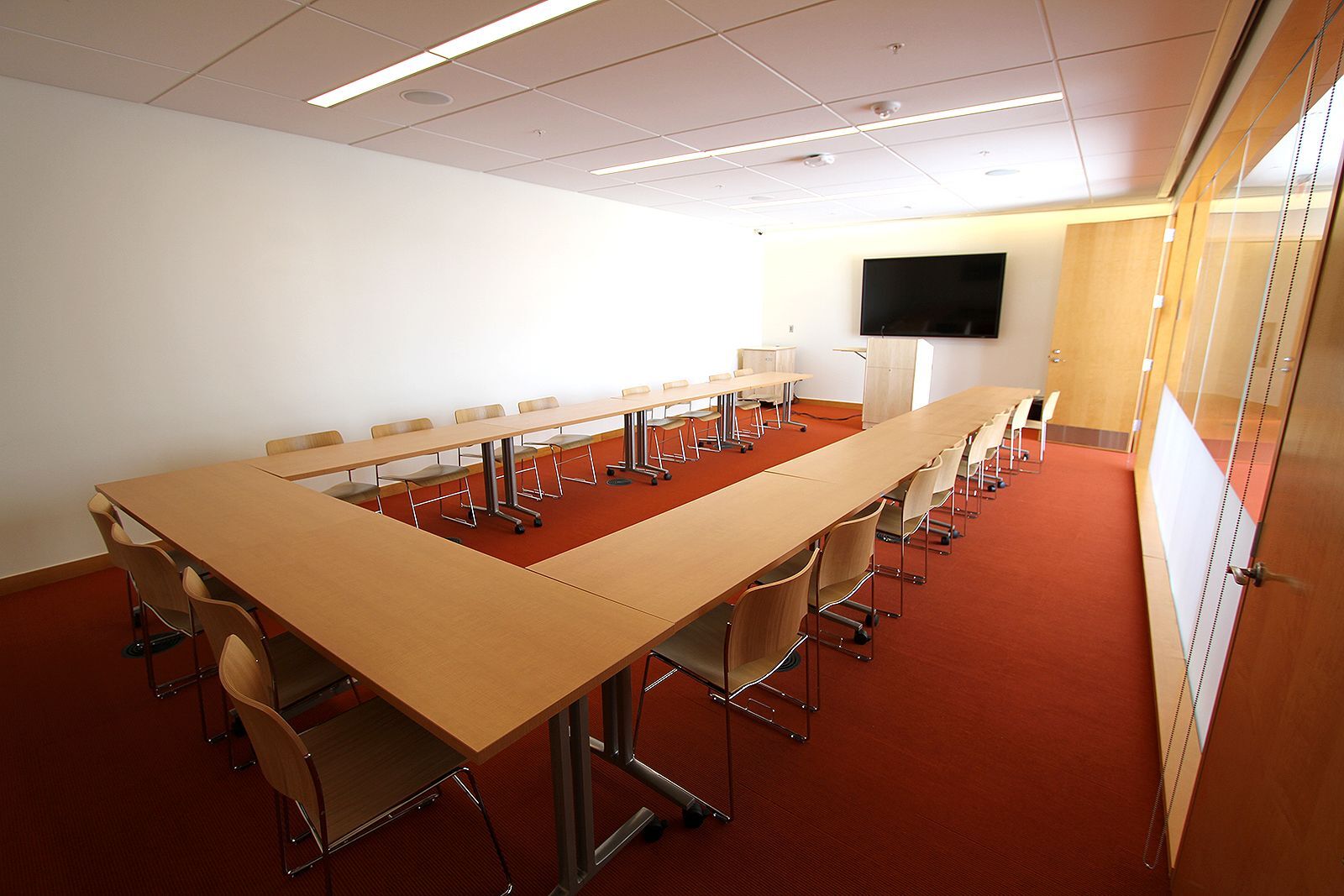 Perfect for Catering
For over 34 years, Cuisine & Company has provided full service catering and event planning services designed to execute fabulous events, parties and business meetings and conferences.
With both innovative and awe-inspiring cuisine combined with local flavor, we are ready to serve you. Please contact one of our catering coordinators at 428-6700 to discuss how Cuisine & Company's attention to details and small touches will make all the difference in your special event.

Please email the Catering Coordinator for more details and quotes
or call 428-6700.